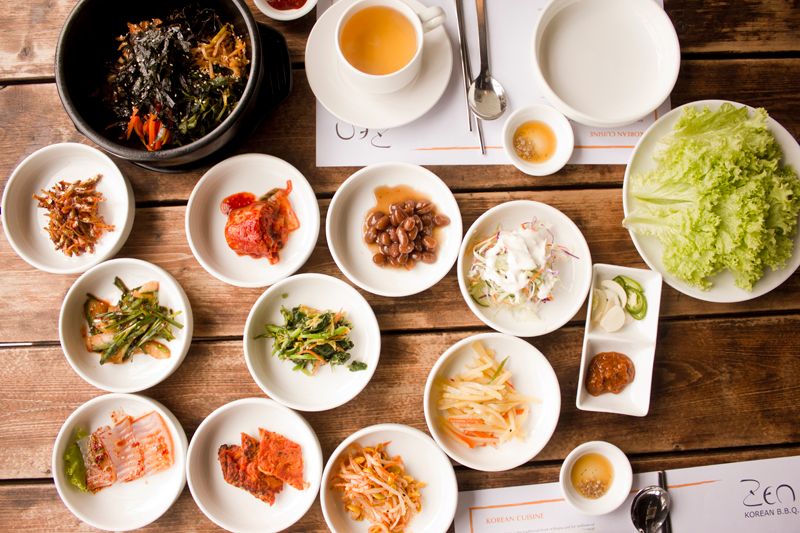 our valentine celebration start 2 weeks ago with korea bbq lunch with boyfriend..
at Zen Korean BBQ, Ampang
loving the ambient there, not those traditional feel but very modern korean-cafe-style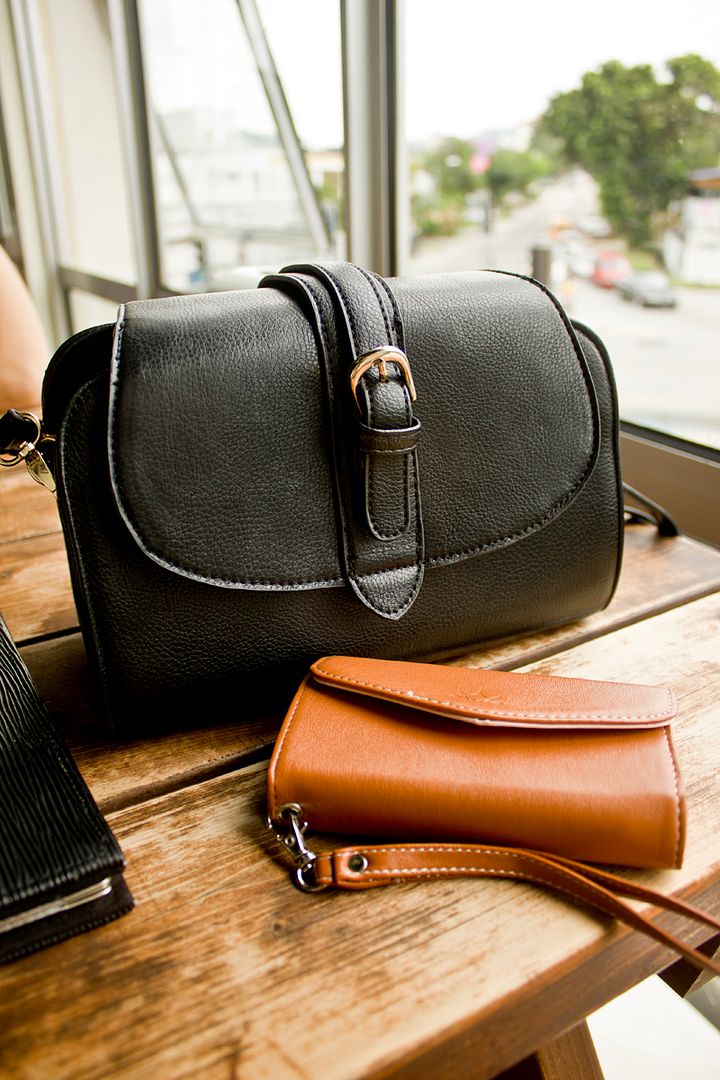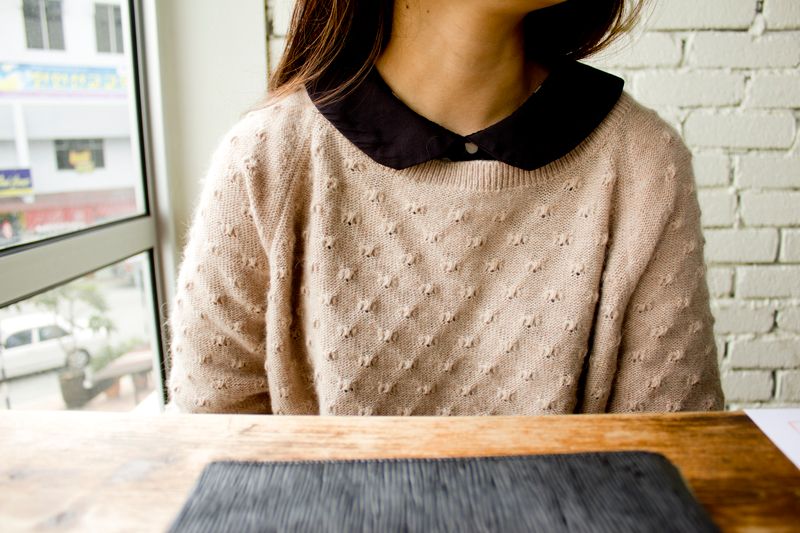 my current favorite bag and new phone pouch
gift exchange..:)
finally got a instax! just in time for our room's photo wall area
and i got him a watch..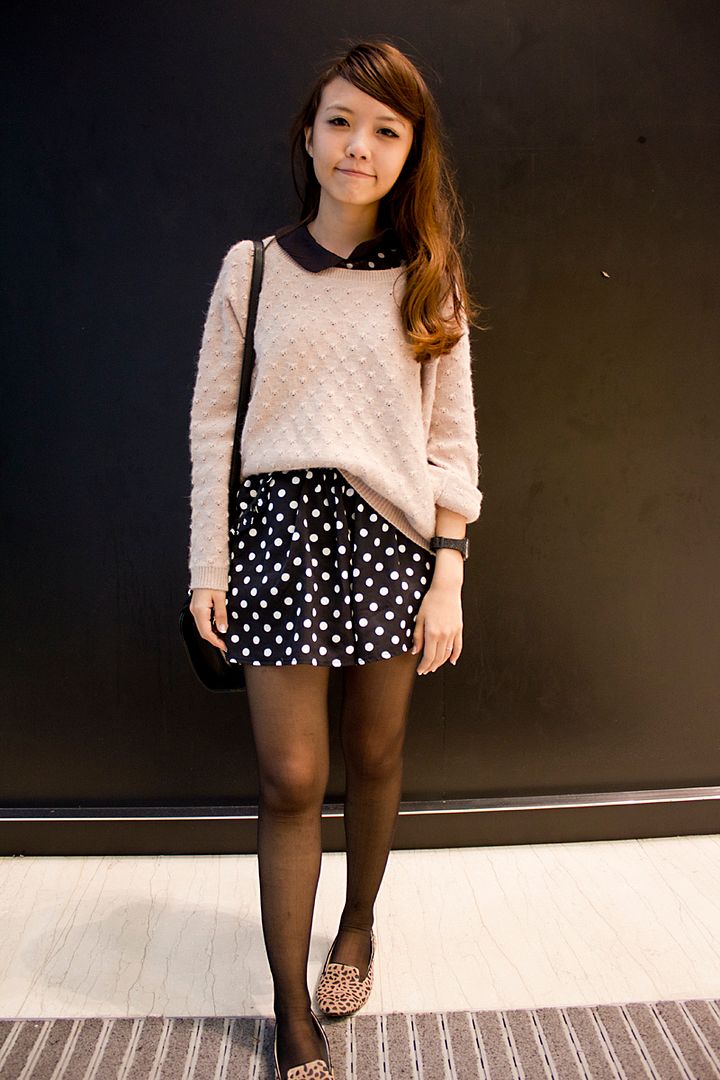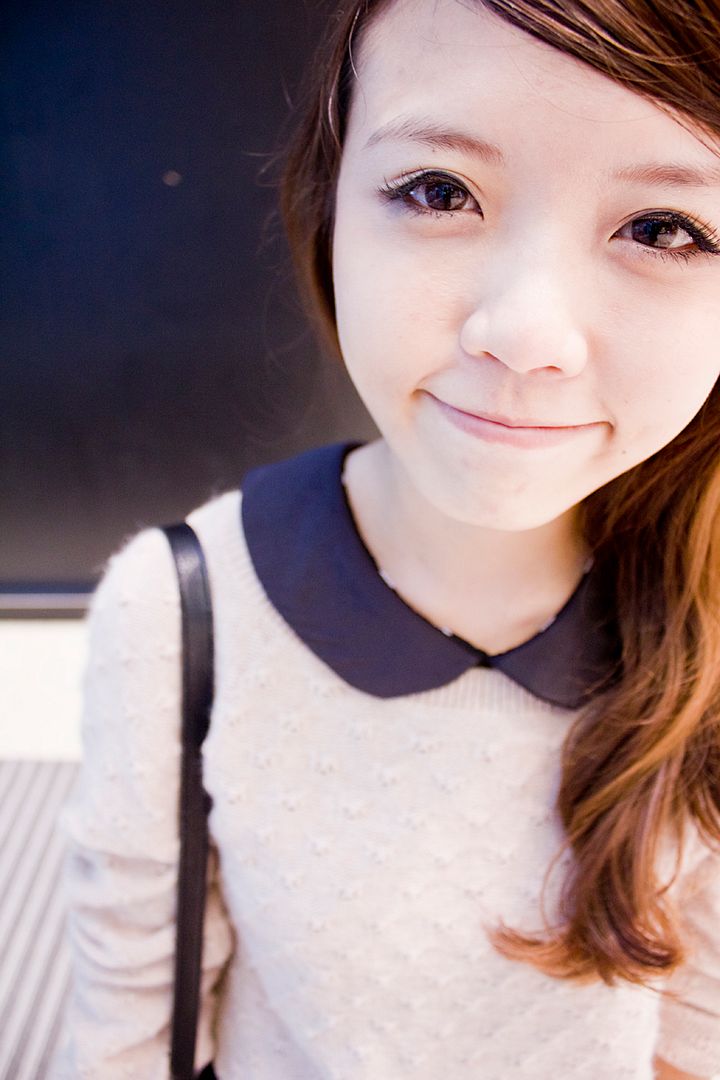 outfit of that day
Nude knitted sweater (Topshop), peterpan sheer top wear as inner, polka dot skort (UDC)
my hair was so messy and dry here.. i went touch up the root and treatment last week
and say hi to great hair~
TGIF!
here come another hectic weekend..
im planning to switch skin care product, any suggestion?? anyone using Laneige? or any other good brand to intro?
Take care~