November already!
Today i start my work out plan~ jogging at least 3 times a week
eat healthy and sleep early..really hope this last long..
i wanna be a pretty and healthy bride in 2012
oh ya!we finally decide on the church for ceremony!
its a beautiful place ..Thanks God!
many ask why not held in our own church, the reason being is
our church is too modern..office-like and location is rather far from our place..
the church we are going is very classic, historical
it might be 1st time for many of our many family members step into church
i really hope our wedding can gives them a good memory and enjoy the ambience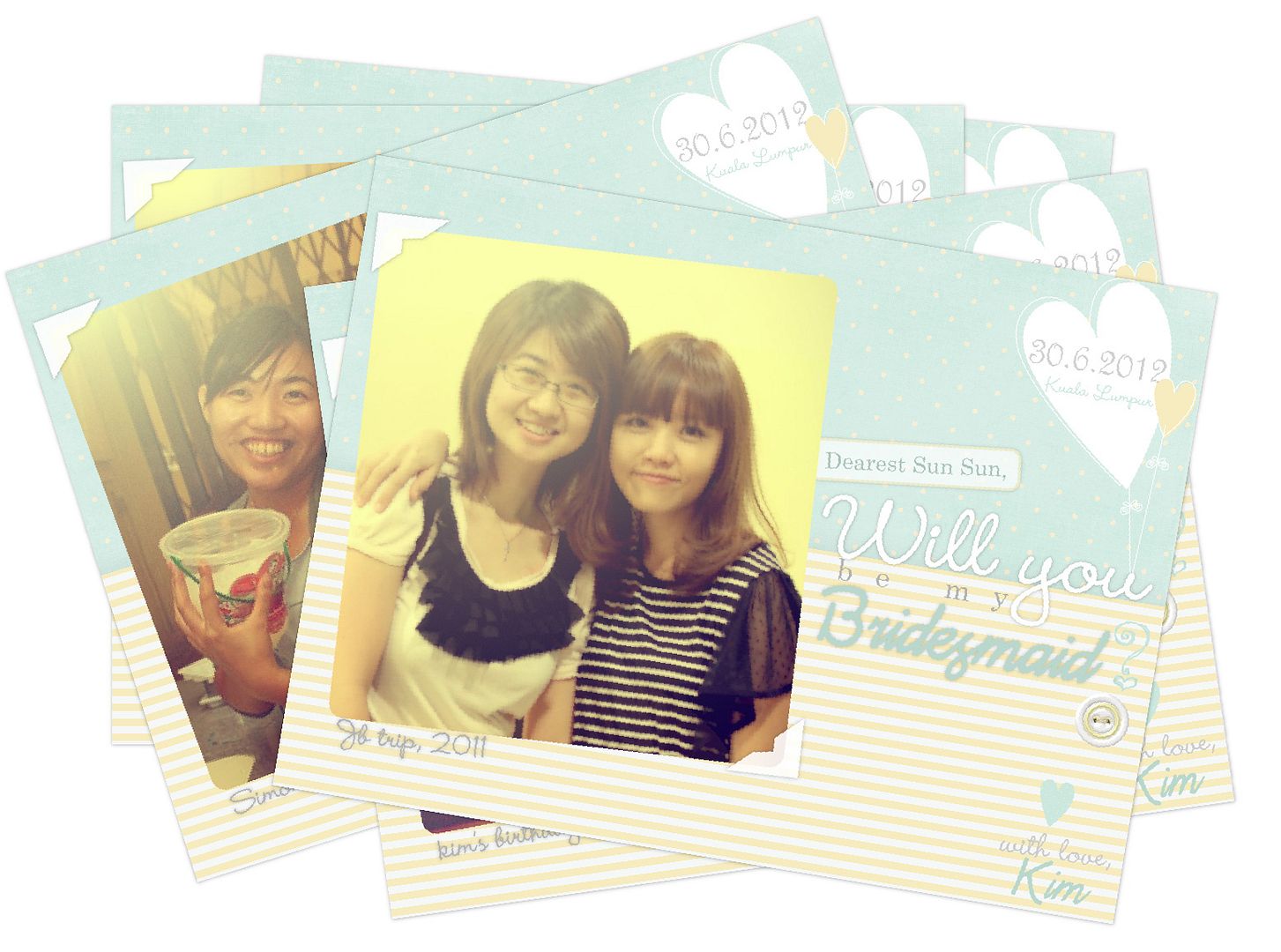 yesterday i sent out all my bridesmaid invites!
we will have 7 (the perfect number) bridesmaid..:) and best man..
and thankfully all of girls say yes!
can't wait to plan on the bridesmaid outfit!
back to the topic
peter pan collar sheer shirt (
Reverie
), Topshop shorts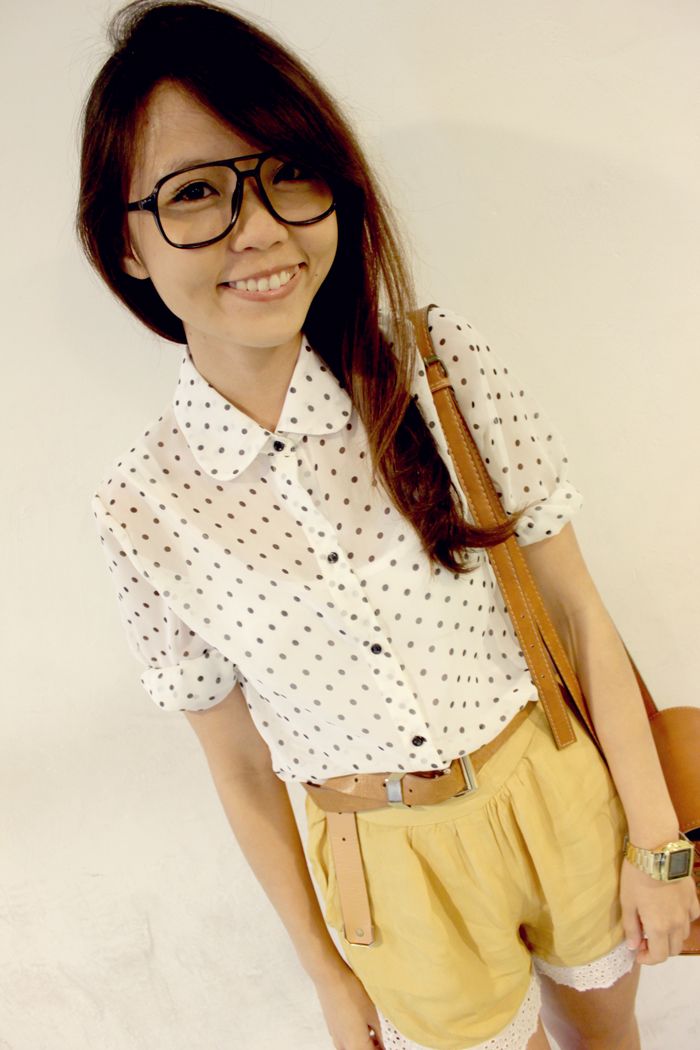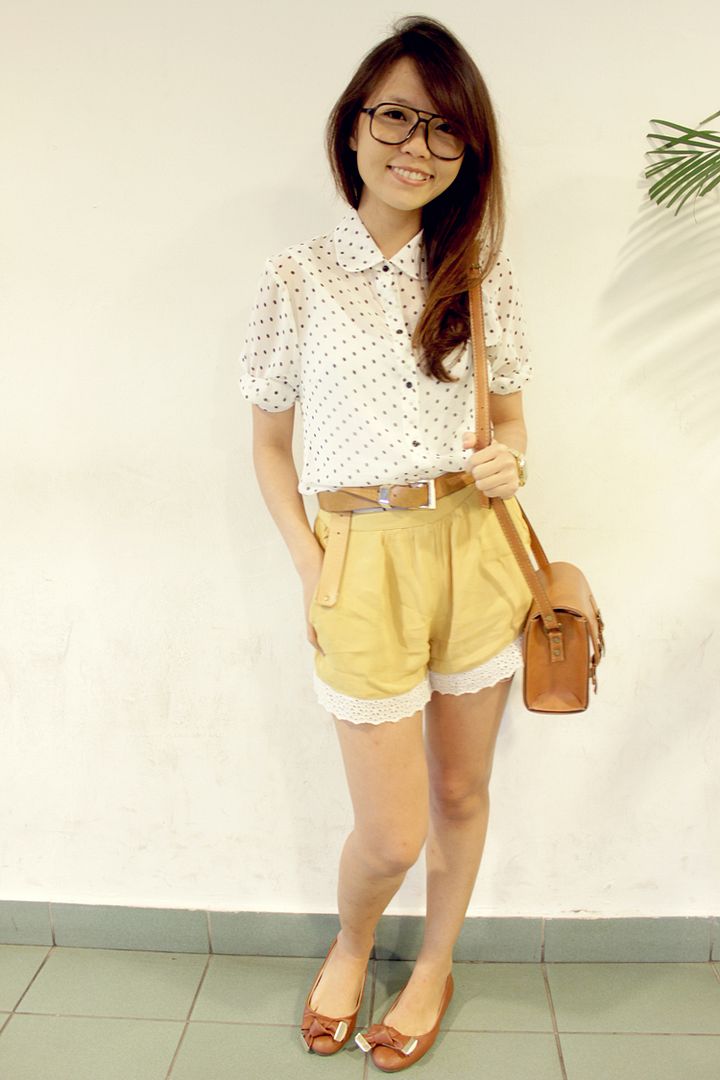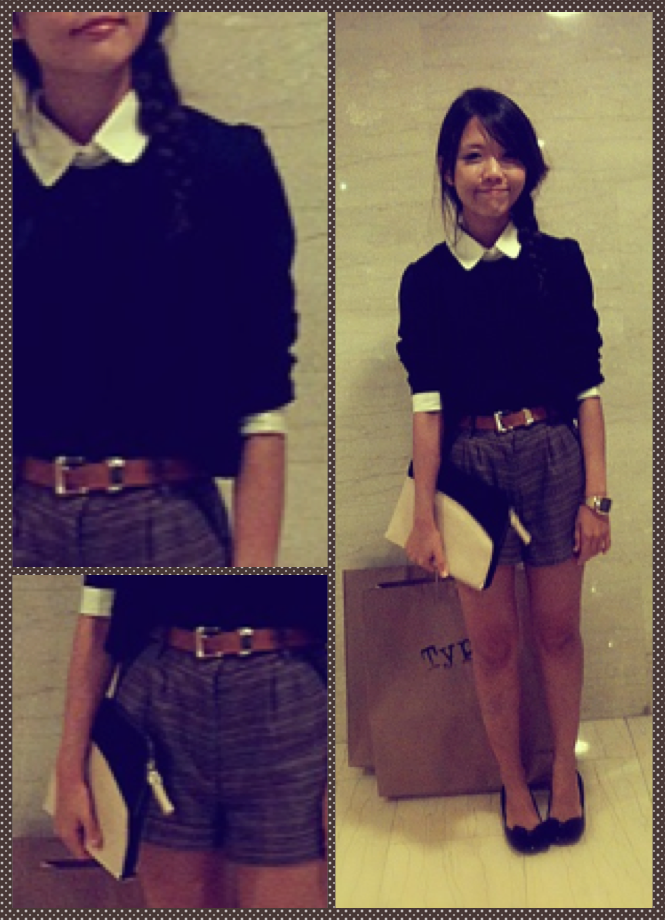 Contrast rounded collar , Topshop houndstooth short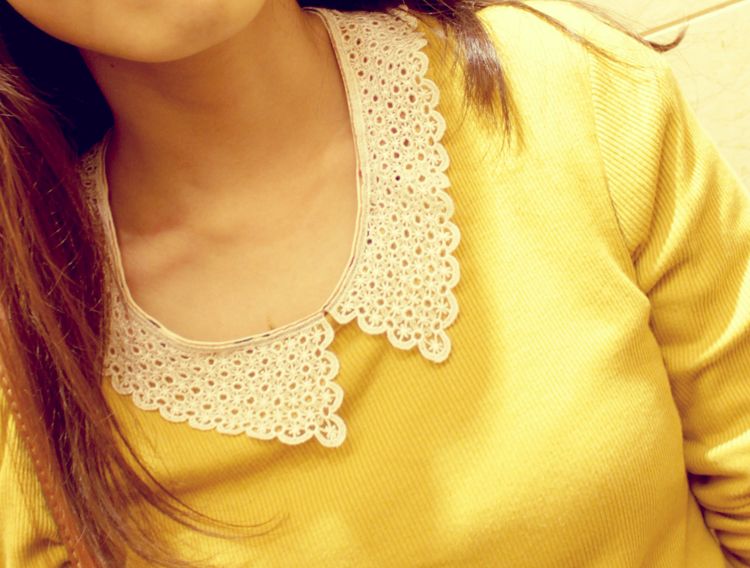 Crochet collar sweater..only have detail of it..:)

Long weekend! what's your plan?!?!?
God bless~