After growing older i pay more concern on my health
remember my
post here
i was having panic attack about my health after meeting my insurance agent
she gave me a short brief of common women diseases, that freak me out..seriously
make me realize its time to take care and aware of my heath..
will be doing my body check end of the year..:)
women have too much stuff to worries..agree no?
AZORIAS
is working with Breast Cancer Welfare Association (BCWA) for
Breast Cancer Awareness Month the "Pink October"
These are the pink message of the month!

1) From 18 onwards, do a monthly breast self-examination
2) From 25 onwards, go for a clinical examination by a medical professional
3) From 40 onwards, go for a mammogram

spread this message out to all women, ladies, girls around you!
Breast Cancer is such a common disease for ladies nowadays~ i have a close relative who suffer from breast cancer few years back who is now recover because she discover it at early stage
*Thanks God*


so what you're waiting for?
i'm gonna have my clinical examination soon! what about you?
Azorias
also running a fun contest to raise awareness of this campaign
they want you girls to go
PINK
for this month, post any picture of anything pink you're wearing (even if it's nails or lipstick!) at
Azorias's Facebook
with this tagline:
I am wearing pink today, what about you? I support Pink October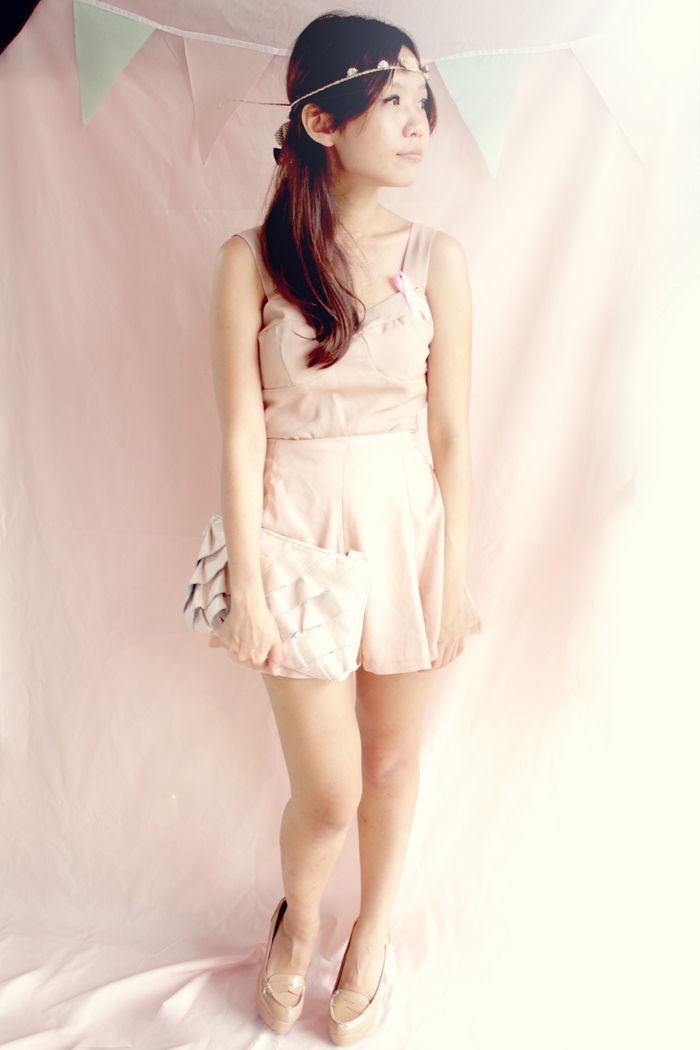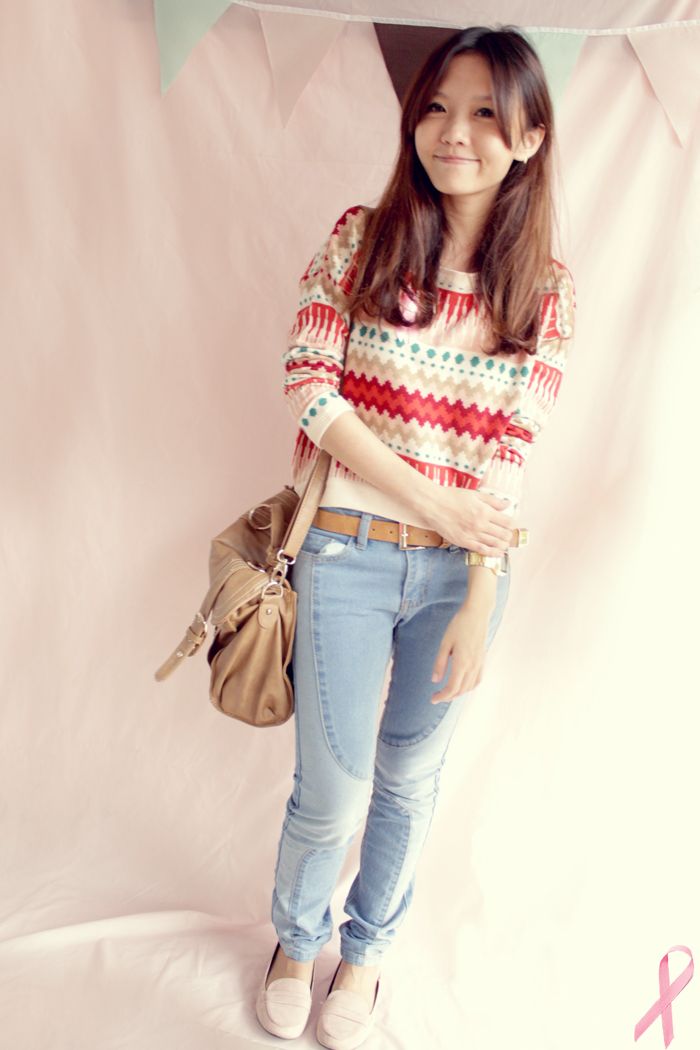 wearing:crop top and flair skirt from Reverie
Fairisle sweeter and patch skinnies coming soon in Reverie
Anyone who posts will get a 10% discount voucher, and at the end of the month,Azorias will pick the favorite picture, and the winner gets one PINK outfit of her choice from their website!
spread the words together and share your pink pictures with Azorias